Wellesley Senior

High School




Class Of 1970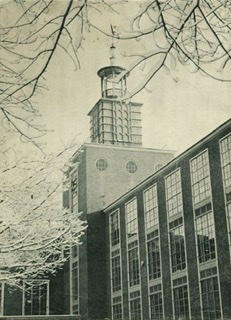 Plans are underway for the big 5-0.
Save the Date!
50th Reunion Class of 1970
Columbus Day Weekend
October 9-11, 2020
Keep checking in. More posts will follow.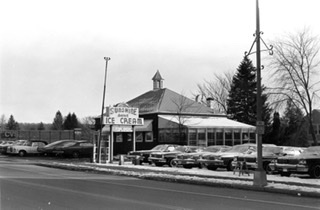 CLASSMATES ! PLEASE!! IF YOU HAVE CHANGED YOUR EMAIL ADDRESS SINCE YOU REGISTERED FOR THIS SITE , GIVE US YOUR NEW EMAIL ADDRESS.
33 OF OUR MOST RECENT EMAIL BOUNCED BACK AS UNDELIVERABLE.
THAT'S A LOT.
Just click on "edit contact info" and enter your new e mail.
HELP US HELP YOU GET TO YOUR 50th REUNION.