Wellesley Senior

High School




Class Of 1970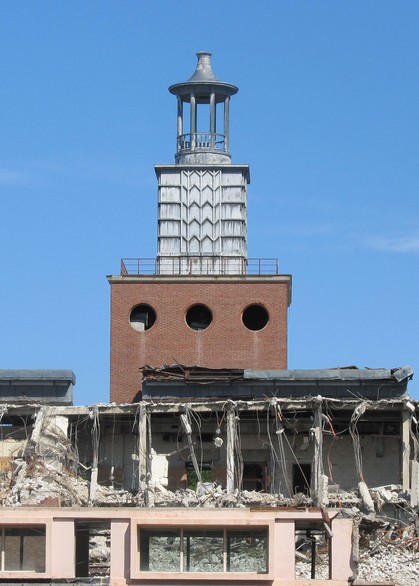 The 45th is now behind us.
Wow! Wow! Wow!
That was the best yet !!!!!!!
Don't miss the next one.
You have 5 years to plan.
November 14th, 2020
Keep checking in. More posts will follow.
I will try to update the website.
There are a lot of broken links.
I just posted a collection of songs on the "Music Page" from a band you have likely forgotten & maybe you won't even remember.
But,
I know you will love the music.
They are playing in Natick this July 16th.
Join Me.
I will let you know when tickets are available
---
Year Book
Classmates Photos
Can be found on the
"Picture & Year Book" page
Adobe Flash will be required to view it. This is a safe program that I would recommend you download it to improve your overall internet experience.
(A link is available on the picture.)
You can click on Alfred's nose to get there quick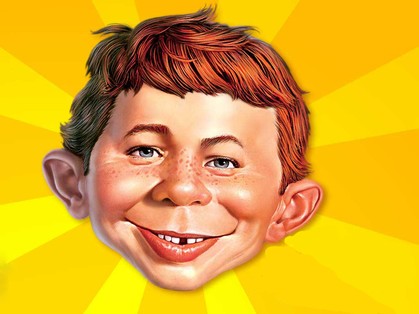 ---
Lost Your
YEAR BOOK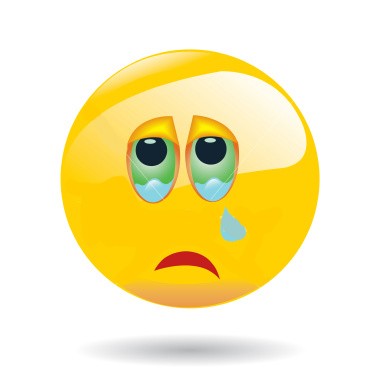 You're in luck
Good Digital Copies Are Now Available
Downloadable in a PDF file
Even if yours isn't lost, you might want one???
---
It has only been a month since we started.
Great Turn-Out
Thanks to all that have signed in.
To you others peeking in:
If you afraid to sign in because you will get flooded with email, hounded by other classmates, etc...
Not to Worry
This site has a high grade spam filter , will not publish or sell any private info, does not post advertising, No POP-UPS & it's secure
.
I will help you set up your security settings so only your name will appear to others.
I will be the only one to know your email address & other personal data.
All you need to do is let me know.
I promise I won't tell & will not bug you.
You will only receive an invitation when it is written.
I can also just give you a guest pass & no one will know.
It's very interesting to see what all are doing.
Don't miss out on the FUN!
Sign in Today
those still hanging out in the Paine St. parking lot.
I think less than 200 are truly missing.
Encourage your friends to sign it.
If you have any good pictures going back to grammar school send 'em off.
I hope to get going on a good album.
If you would like to write a page or help me re-write a home page. "SUPER"


Suggestions would be appreciated.
When you come to town,
Don't expect it to
Look The Same
It DOESN'T
---
On it's last Legs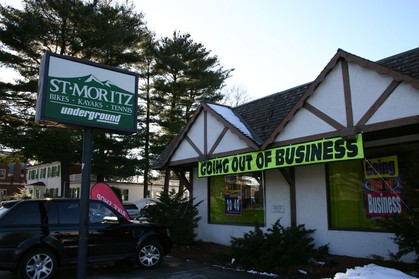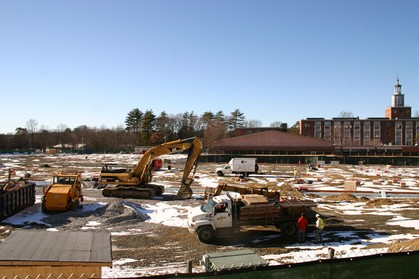 New WHS construction has started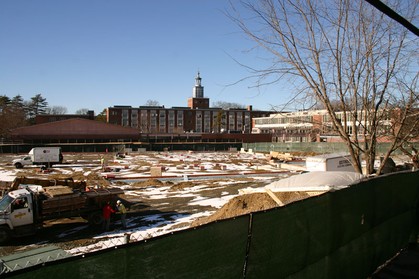 & Here's a glimpse of the new one:
wellesleyma.virtualtownhall.net/Pages/WellesleyMA_SBC/sn/elevations0909.pdf
---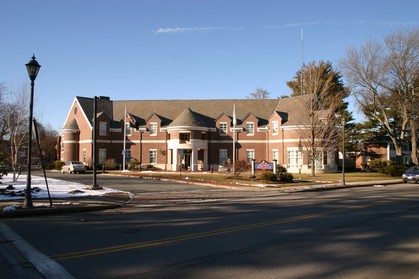 The new "Wellesley Jail"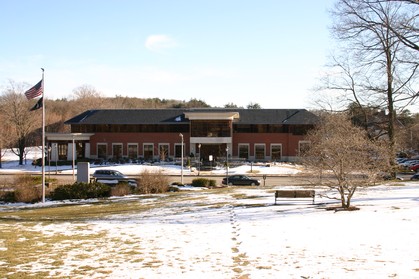 New Library
The Wellesley Inn
---
Will do a few of my stomping ground
Warren School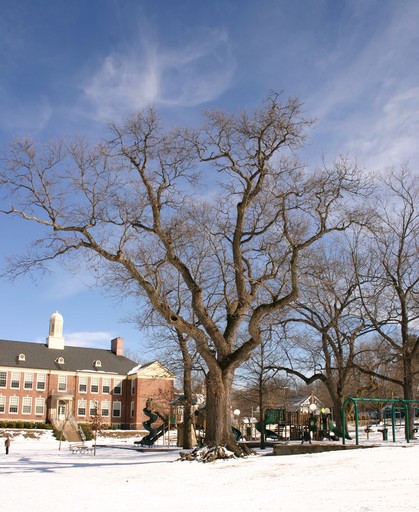 This is my favorite Twee
If you were a Warren Schooler you will agree.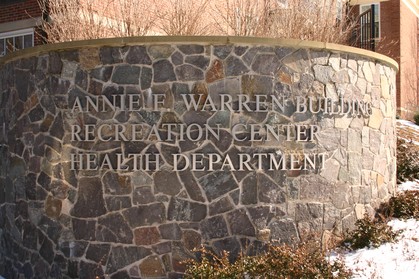 Well, It's not really Warren School anymore.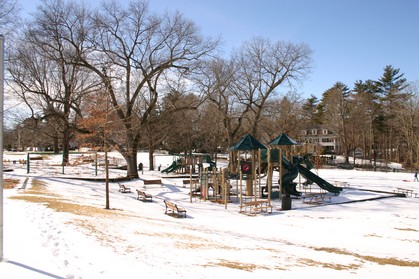 How Dare they put this in the middle of our
football field!!!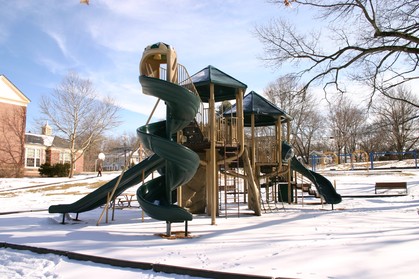 Neat though. Summer brings a cast of thousands
The after school football games at Warren were a regular event.
Winning the coin flip was key, as the field had a pretty good slope from South to North.
It was tough running up hill.
Billy Pierce, Bobby Parr, Kevin Walsh, John Collins, Peter Carey, Jim Navoni, Dave Ferris, Bruce Williamson, Brian Jordan, Charlie Goodson, Time Boyd, Tommy Lanen, Bruce Doyle, Scott Shepherd, Steve & Scott Sutherland, Bob Larson, Kenny Bogosian, Mark Felling, Steve Foysey & a few more that I can't think of at the moment.
The game usually ended at the 1/4 of 6 whistle.
I posted a few more in "Wellesley Pictures"