Wellesley Senior

High School




Class Of 1970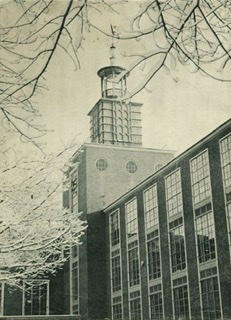 WW2 WELLESLEY VETS TRIBUTE


Greetings Classmates,

Every year Wellesley honors the men and women of Wellesley who served in our military with a parade. This year marks the 75th year of the end of WWII and the theme of this year's parade is to honor Wellesley's brave men and women who served in this war.

Unfortunately, the pandemic has caused the parade to be cancelled. But not all is lost!

The Parade Committee has come up with a Plan B. They will display photos of Wellesley's WWII Veterans in the store fronts along Central and Church Streets during the month of November.

JoAnn (Leyland) Jones (class of '70) has been on the Parade Committee for years and is looking for photos of your fathers and mothers in uniform to display who served in WWII. Please email them to JoAnn at: j.joannjones@comcast.net

Include their name, branch of service and rank.

The deadline to get your photos to her is this Sunday, October 24, 2020.

If you have questions you can call me at 781-235-2281 or email JoAnn directly.

Best,

Patty Dicecco
50th Reunion Class of 1970
Columbus Day Weekend
October 8-9-10, 2021
click on "reunion information" for full details and itinerary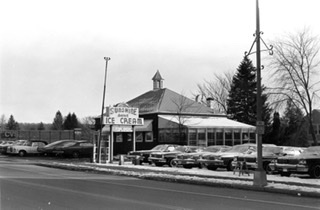 CLASSMATES ! PLEASE!! IF YOU HAVE CHANGED YOUR EMAIL ADDRESS SINCE YOU REGISTERED FOR THIS SITE , GIVE US YOUR NEW EMAIL ADDRESS.
33 OF OUR MOST RECENT EMAIL BOUNCED BACK AS UNDELIVERABLE.
THAT'S A LOT.
Just click on "edit contact info" and enter your new e mail.
HELP US HELP YOU GET TO YOUR 50th REUNION.